AAOA Advanced Course in Allergy & Immunology 2023
Travel and Hotel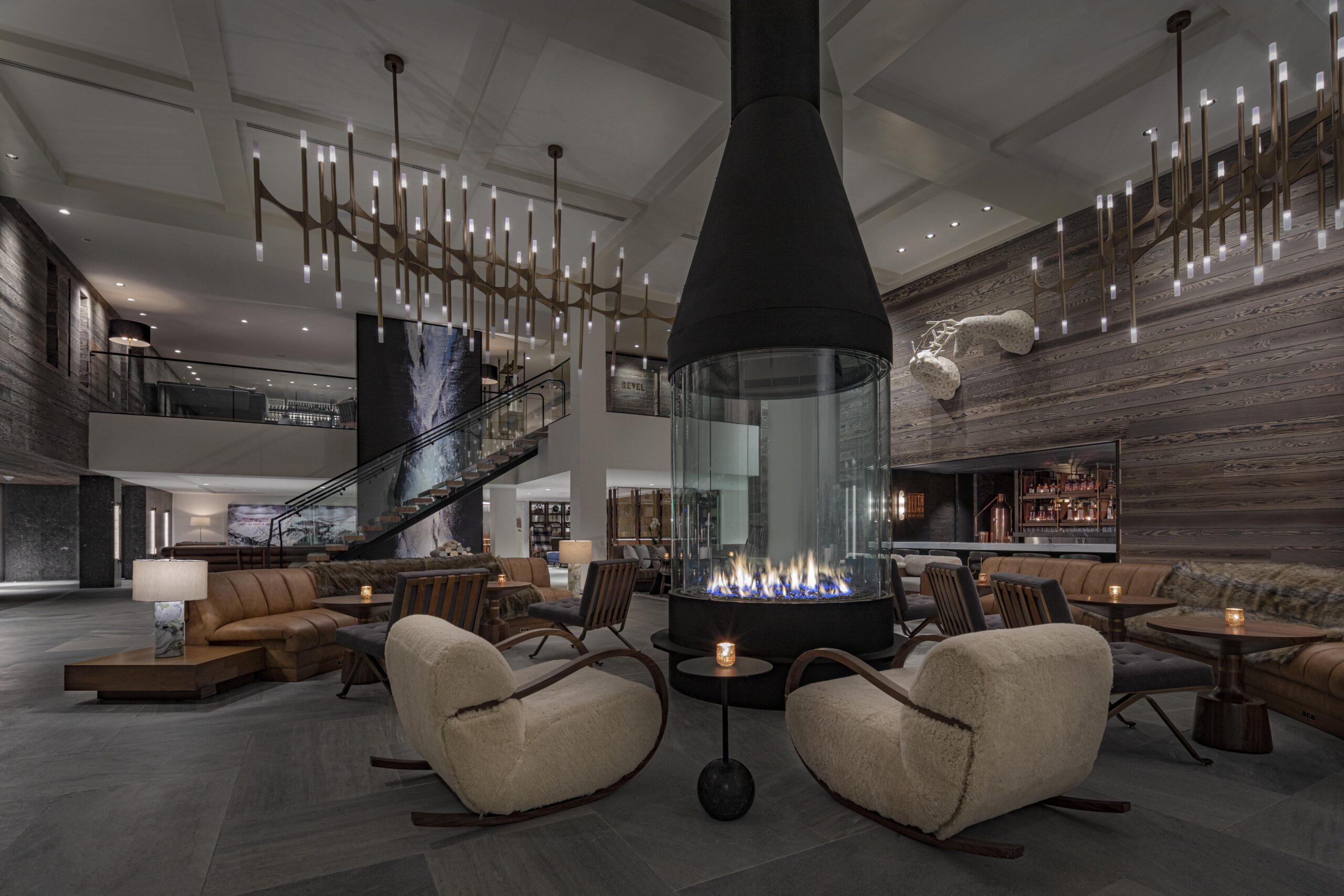 Thursday, March 30 – Saturday, April 1, 2023
The Hythe, Vail, CO & Virtually
As a hybrid course, we are excited to offer both live in-person and virtual participation.
Join Us In Vail
Fellow Member       $1,110
Associate Member  $1,225
International Member $1,225
NP/PA Member $1,225
Allied Health Member $1,225
Resident Member $600
Non-Member Physician  $2,500
Non-Member Allied Health, NP/PA $2,500
Non-member Resident  $850
Industry Representative  $2,500
Registration fees are non-transferable. Refunds (less a 20% administration fee) may be considered for cancellations received in writing by the AAOA prior to February 28th, 2023. 
Cancellations received after February 28th, 2023 are non-refundable. 
If you have a disability or require assistance during the course, contact the AAOA at 202-955-5010 or meetings@aaoallergy.org.
If you're not a member of the AAOA, join now and take advantage of the membership rates.