AAOA Advanced Course in Allergy & Immunology 2023
Travel and Hotel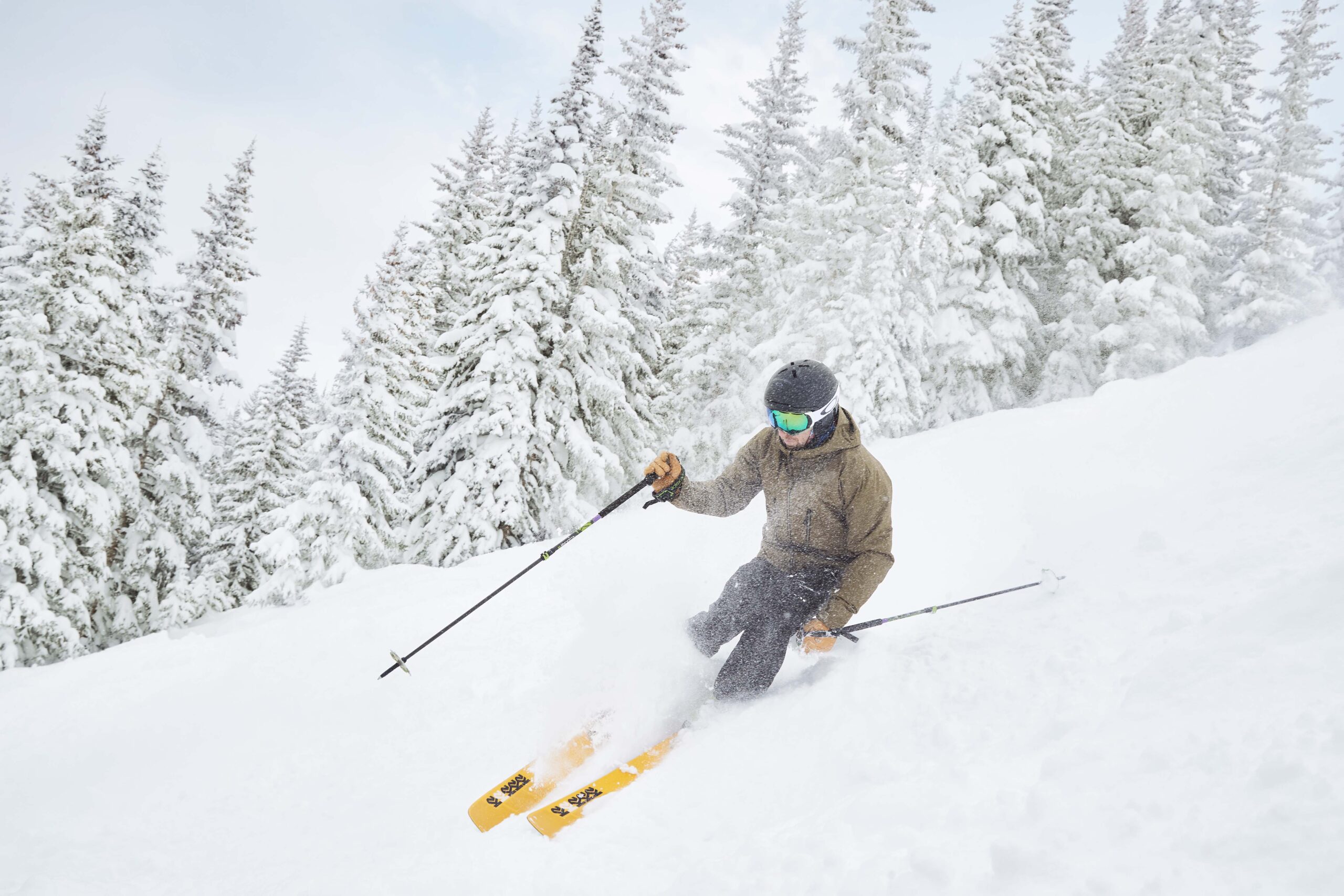 Thursday, March 30 – Saturday, April 1, 2023
On-Demand Pre-Work Content March 1, 2023
On-Demand Post Course Access Until June 1, 2023
The Hythe, Vail, CO & Virtually
As a hybrid course, we are excited to offer both live in-person and virtual participation.
COVID-19 Safety
To reduce the risk of COVID-19 transmission, we are adopting a policy to safeguard the health of our members and the community at large. The AAOA strongly encourages all attendees at AAOA meetings to be fully vaccinated against COVID-19.
As part of AAOA's new policy, all attendees, upon arrival at our event and in order to be allowed to enter the event space, are required to show documentation of either 1) full vaccination against COVID-19 or 2) proof of a negative COVID-19 test performed within 72 hours of arrival.
Acceptable documentation includes:
Physical vaccination card
Digital vaccination record
Photograph of vaccination card
Physical or digital proof of negative test results
AAOA meeting attendees must also take precautions to prevent acquiring breakthrough infections and follow CDC guidelines regarding masking, social distancing, etc. AAOA recommends the use of masks in the meeting space. Additionally, attendees must adhere to all requirements and guidelines of the State of Colorado, the City of Vail, and the event facility to prevent the spread of COVID-19 during the 2023 AAOA Advanced Course in Allergy & Immunology in Vail, CO.
Join Us In Vail
Fellow Member       $1,110
Associate Member  $1,225
International Member $1,225
NP/PA Member $1,225
Allied Health Member $1,225
Resident Member $600
Non-Member Physician  $2,500
Non-Member Allied Health, NP/PA $2,500
Non-member Resident  $850
Industry Representative  $2,500
Faculty and Invited Speaker
Registration fees are non-transferable. Refunds (less a 20% administration fee) may be considered for cancellations received in writing by the AAOA prior to February 28th, 2023. 
Cancellations received after February 28th, 2023 are non-refundable. 
If you have a disability or require assistance during the course, contact the AAOA at 202-955-5010 or meetings@aaoallergy.org.
If you're not a member of the AAOA, join now and take advantage of the membership rates.