What is an Allergy? Why ENT Allergy Specialist?

The following patient education brochures help provide answers to questions about allergy symptoms, treatments, Otolaryngologists/ENT specialists, and other allergy-related questions. If you have additional questions, use the Find an AAOA Member Physician function to locate an AAOA member physician in your community.
You can download the brochures and take them to your local printer so they can be printed for your patients.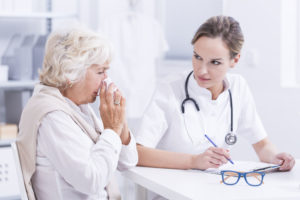 Patient Brochures
Useful Resources
Recent Blog Articles
By Alfred Sassler, DO, AAOA PPR Commitee A major…
Recent News
Useful Links