Welcome
Celebrating 80 Years Of Service!
The American Academy of Otolaryngic Allergy (AAOA) represents over 2,700 Board-certified otolaryngologists and health care providers. Otolaryngology, frequently referred to as Ear, Nose, and Throat (ENT), uniquely combines medical and surgical expertise to care for patients with a variety of conditions affecting the ears, nose, and throat, as well as commonly related conditions. AAOA members devote part of their practice to the diagnosis and treatment of allergic disease. The AAOA actively supports its membership through education, research, and advocacy in the care of allergic patients.
"Advance the comprehensive management of allergy and inflammatory disease in Otolaryngology-Head and Neck Surgery through training, education, and advocacy."
ADVOCACY UPDATES
October 4, 2019
3 key compliance criteria While the implementation date of the new USP General Chapter <797>…
Changes in MACRA

Before the close of 2017, all physicians must take action to avoid the 4 percent cut that will be assessed in 2019 for not participating in the new Quality Payment Program (QPP) authorized by the Medicare Access and CHIP Reauthorization Act (MACRA).  Read More
CMS Announces Changes in MACRA Implementation Timeline. The Centers for Medicare and Medicaid Services (CMS) announced major changes to the implementation of the Medicare Access and CHIP Re-authorization (MACRA).
Read More
Upcoming Dates
12/01/22: Research Grant Cycle
Learn more
04/01/23: Fellow Exam Application Deadline
Learn more
06/01/23: Research Grant Cycle
Learn more
06/26/23: Membership Application Deadline to be eligible for AAOA Member rate for the 2023 Basic Course
07/01/23: Scientific Abstract Submission Deadline
Learn more
EDUCATION
RESIDENTS
For information about Resident opportunities, DosedDaily, research grants, and other resources. Learn More
IFAR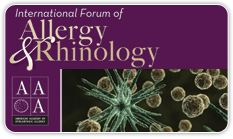 IFAR Impact Factor: 2.454
IFAR Featured Content: COVID-19 – Free Access
Endonasal instrumentation and aerosolization risk in the era of COVID‐19: simulation, literature review, and proposed mitigation strategies . Read More
Changes in Managing Practices
Live and Online CME
AAOA Educational Stacks
October 15-December 31, 2022
2022 AAOA Annual Meeting
Loews Philadelphia, PA
Recorded Content Available Until October 31
Learn More and Register
Access Whova
2023 AAOA Advanced Course in Allergy & Immunology
March 30 – April 1, 2023
The Hythe Vail
Formerly the Vail Marriott Mountain Resort
Learn More and Register
2023 AAOA Basic Course in Allergy & Immunology
June 29 – July 1, 2023
Hyatt Regency Seattle
Learn More and Register
2023 AAOA Annual Meeting
September 28 – September 30, 2023
Embassy Suites by Hilton Nashville Downton
USP 797 Online Module
Learn More and Register
News and Updates
July 26, 2021
July 2021 marks an almost 18 month journey through COVID. We have witnessed and personally…
June 21, 2021
As the challenges of the pandemic change, Project N95 continues to evolve to meet community…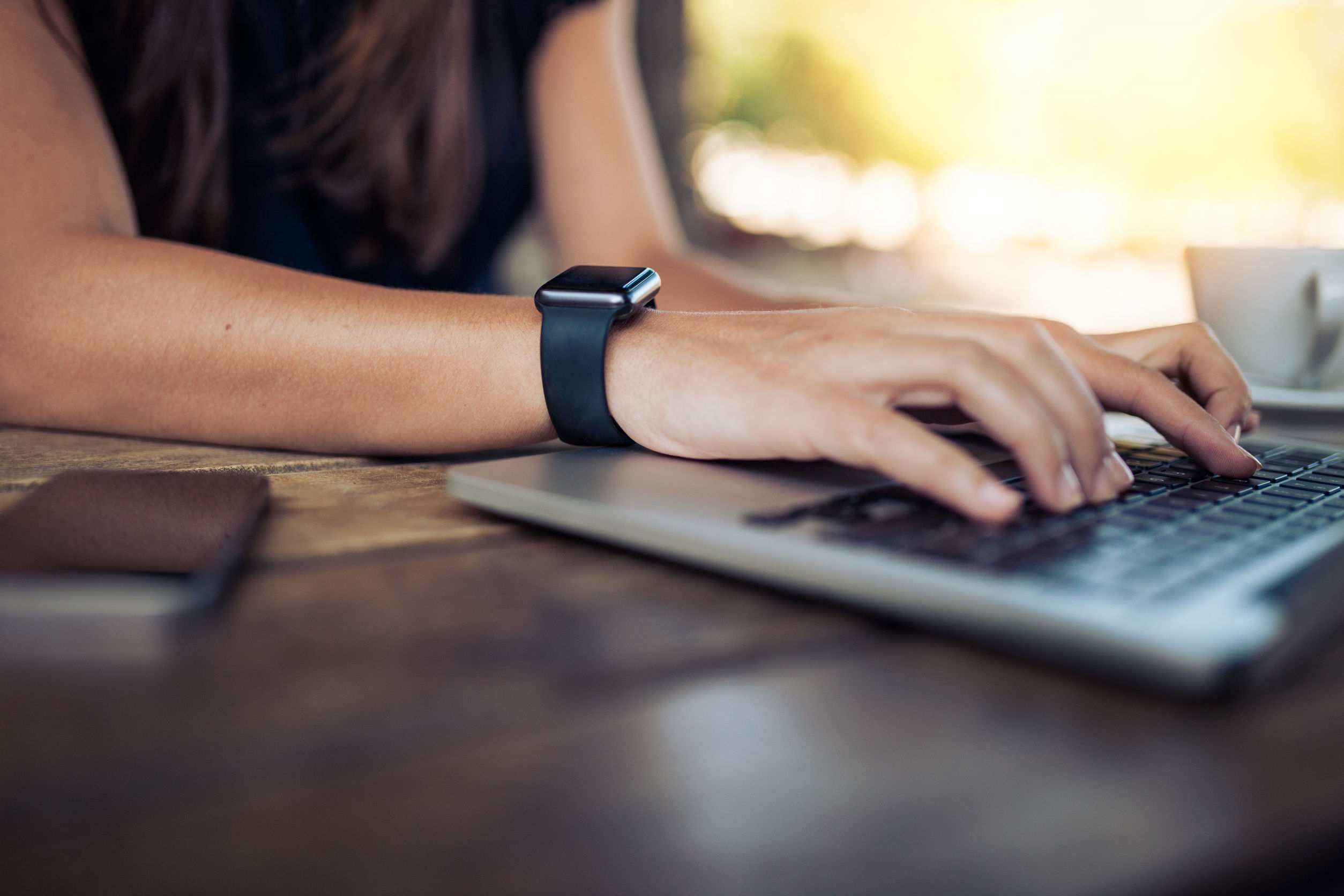 PRACTICE RESOURCES
The American Academy of Otolaryngic Allergy (AAOA) Practice Resource Tool Kit is intended as a guide to help AAOA members integrate allergy into their otolaryngology practice and to continually improve on this integration as new information, regulations, and resources become available.
PARTNER RESOURCE CENTER
AAOA has launched a Partner Resource Center to bring you partner resources that can assist your practice and patient care.
PATIENT CORNER
By Alfred Sassler, DO, AAOA PPR Commitee A major pet food producer is marketing a "groundbreaking" cat food to reduce cat allergens. It was released…