Welcome
Celebrating Over 75 Years Of Service
The American Academy of Otolaryngic Allergy (AAOA) represents over 2,700 Board-certified otolaryngologists and health care providers. Otolaryngology, frequently referred to as Ear, Nose, and Throat (ENT), uniquely combines medical and surgical expertise to care for patients with a variety of conditions affecting the ears, nose, and throat, as well as commonly related conditions. AAOA members devote part of their practice to the diagnosis and treatment of allergic disease. The AAOA actively supports its membership through education, research, and advocacy in the care of allergic patients.
"Dedicated to enhancing knowledge and skill in the care of the allergic patient."
ADVOCACY UPDATES
November 10, 2018
Revisions to USP Chapter 797 Open for Comment Since the United States Pharmacopeia (USP) released…
Changes in MACRA

Before the close of 2017, all physicians must take action to avoid the 4 percent cut that will be assessed in 2019 for not participating in the new Quality Payment Program (QPP) authorized by the Medicare Access and CHIP Reauthorization Act (MACRA).  Read More
CMS Announces Changes in MACRA Implementation Timeline. The Centers for Medicare and Medicaid Services (CMS) announced major changes to the implementation of the Medicare Access and CHIP Re-authorization (MACRA).
Read More
Upcoming Dates
EDUCATION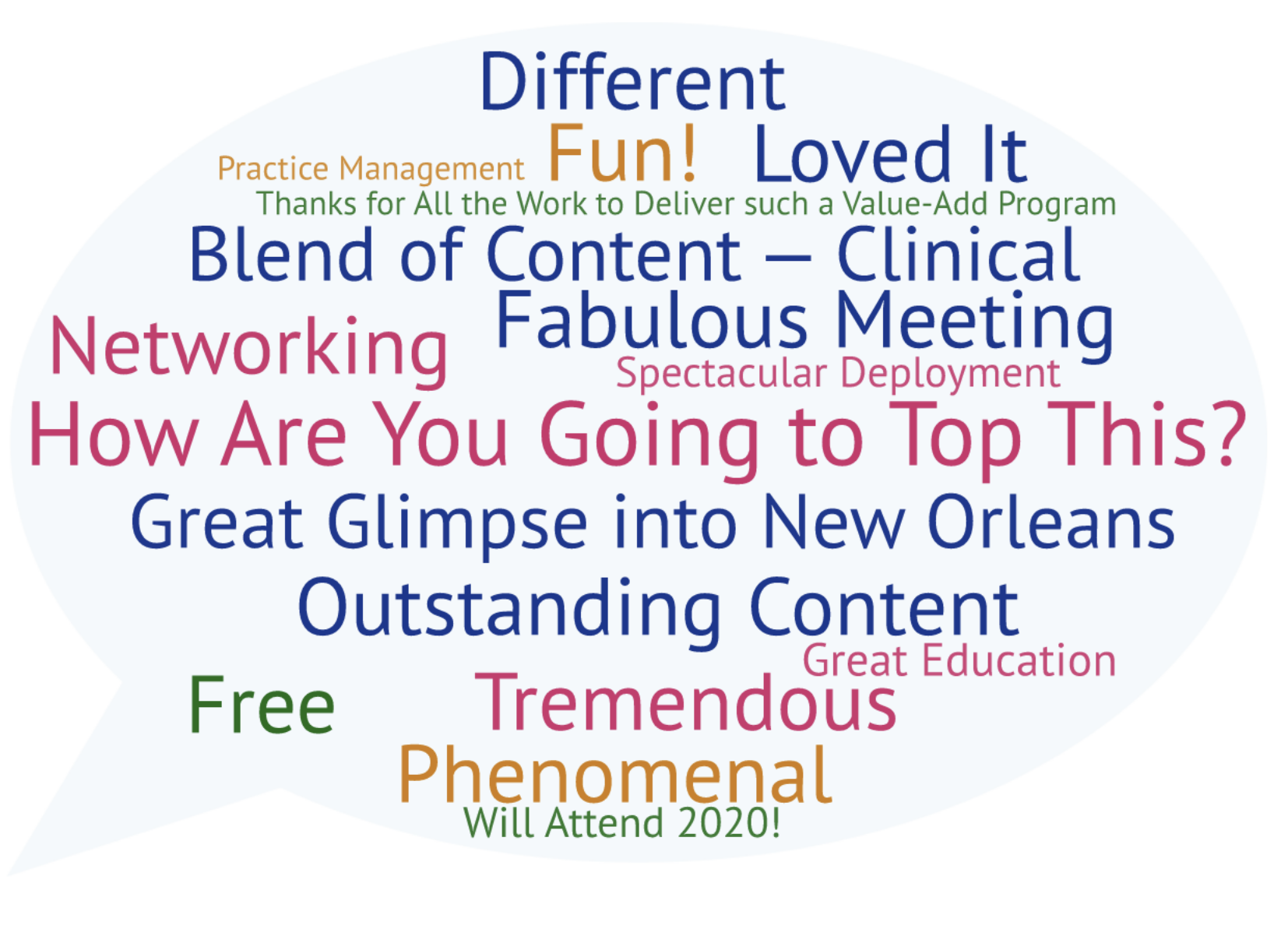 2019 New Orleans was an outstanding success?  With over 500 participants, our AAOA members left New Orleans re-energized, re-freshed, and re-engaged.  The program offered something for everyone — from cutting edge clinical content to every day how to's for practice management efficiencies. Read More
IFAR
IFAR Impact Factor: 2.454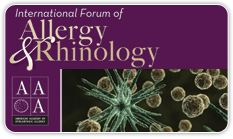 IFAR Featured Content: COVID-19 – Free Access
Endonasal instrumentation and aerosolization risk in the era of COVID‐19: simulation, literature review, and proposed mitigation strategies . Read More
Changes in Managing Practices
Live and Online CME
News and Updates
December 20, 2019
Read top research published in the International Forum of Allergy & Rhinology, 2018-2019: Top 5 Downloaded…
October 31, 2019
The AAOA is an organization committed to your professional growth and provides you with the knowledge and tools to make a meaningful impact for the patients you serve.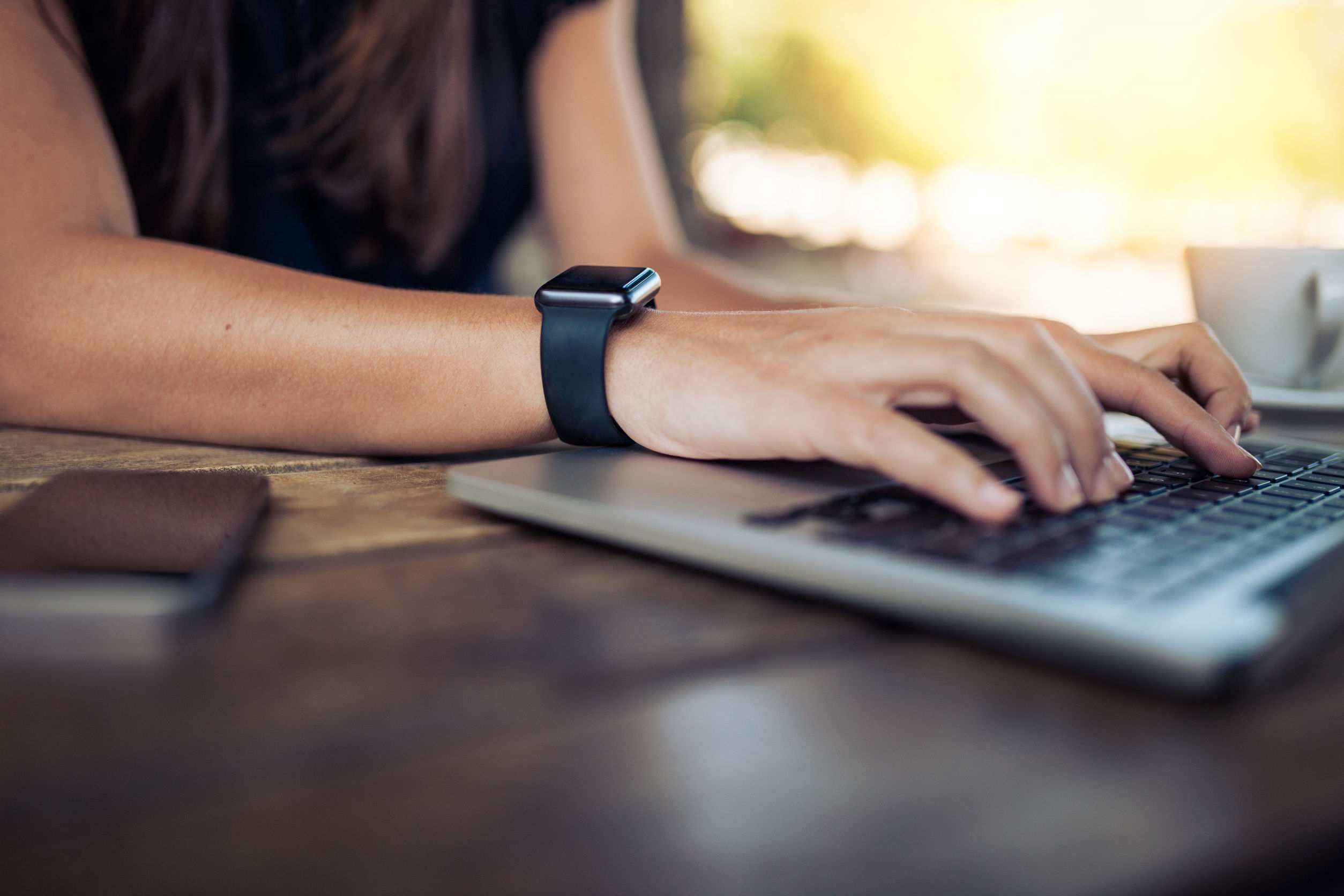 PRACTICE RESOURCES
The American Academy of Otolaryngic Allergy (AAOA) Practice Resource Tool Kit is intended as a guide to help AAOA members integrate allergy into their otolaryngology practice and to continually improve on this integration as new information, regulations, and resources become available.
PATIENT CORNER
by Dana Crosby, MD Why Is It Important? Peanuts are the number one cause of death from food induced anaphylaxis, or severe allergic reaction of…