Register For Live or Online CME
We want your input to help build a program that delivers on your expectations! Building off the success of our redesigned 2017 – 2019 AAOA Annual Meetings, we want to keep our programming dynamic and relevant to you!
Share your research with the otolaryngology specialists attending the AAOA Annual Meeting. Submitted abstracts will be considered for oral or poster presentation during the meeting. Contact AAOA for more information. Submit Your Abstract
Quick Links
We asked. You shared. Building off member input for your educational needs, join us in the Sonoran Desert for a meeting like no other. Recognizing otolaryngology is broad and AAOA members practice a wide scope of ENT, programming spans the gamut from hot topics such as the latest on biologics and their role in CRS, AERD, Asthma, Allergy and the day-to-day business challenges
in medicine from staffing and coding to service lines and efficiency. Learn More
The AAOA USP General Chapter <797> Sterile Compounding module is an online test that was created to help compounding personnel meet the personal qualifications… Read More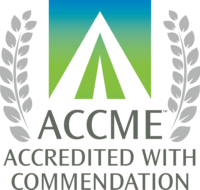 The AAOA Process
Based on our scope of knowledge, the AAOA Basic and Advanced Courses in Allergy & Immunology build on each other to help give the healthcare practitioner the tools needed to diagnose and manage allergy patients. Our Annual Meeting offers attendees an opportunity to hear cutting-edge research and current clinical management debates to help translate it into their day-to-day practice.  The program is augmented with focused instruction courses and workshops to help assure all our attendees gain value for the time spent.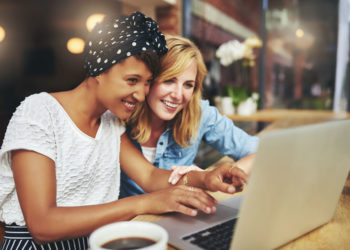 Resources
To apply for a resident travel grant, e-mail the following components to Elisabeth Herzfeld.
AAOA Resident member or Resident member candidate with a complete application Download Application
A letter expressing your interest in the AAOA and its programs, as well as why you should be a grant recipient
A letter of recommendation from Program Director on letterhead