Things to Do in Minneapolis
Discover Minneapolis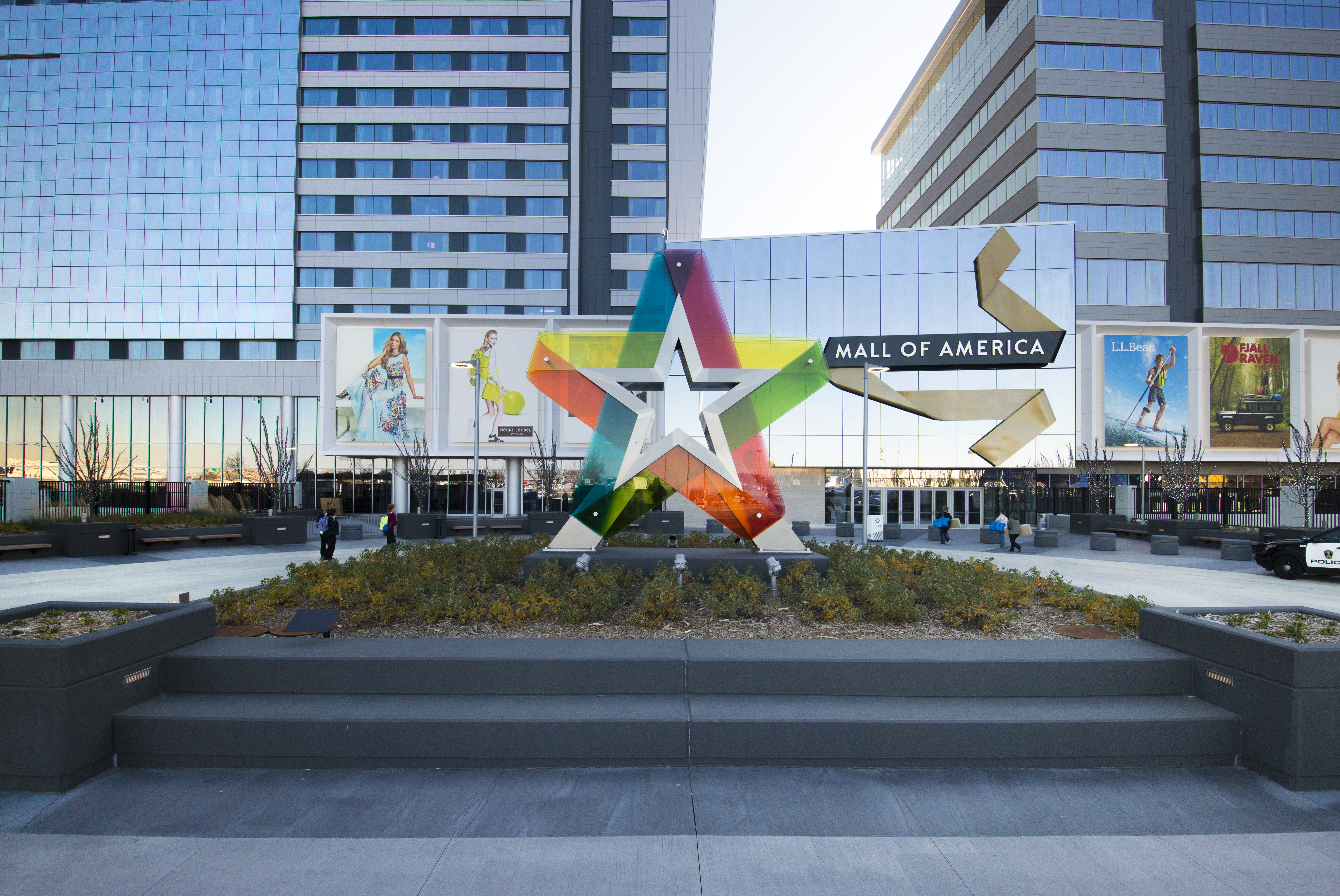 By a Minnesotan, Matthew Patterson, MD, FAAOA 
Minnesota is a great place to live, as is evidenced by the quality of life indices and education indices regularly published with Minnesota at or near the top.  But why is Minnesota such a great place to live?  Well, our cities are nice, but our outstate areas are even better.  But really, Minnesota is just a nice place.  Strangers will make eye contact and smile at you.  We have many opportunities for arts, sports, and adventure.  People will go out of their way to give you directions.  And just take a look at some of our natural resources!  So have fun while you are here!
Top 11 things To Do in Minneapolis/St. Paul this summer:
Mill City Museum
Minnesota History Museum
Minneapolis Institute of Art
Minnesota United game at the new Alliance Field
Mall of America
Minnesota Zoo
Como Zoo and Conservatory
University of Minnesota (Bell Museum of Natural History, Weisman Art Museum, U.S. Bank Stadium, and so much more!)
Gold Medal Park
Minnehaha Falls
Go to the Theatre (Guthrie, Ordway, Stepping Stones, doesn't matter which, we have great theatre options!)
Learn more:
Top 11 Places to Visit in Outstate Minnesota this summer:
Lake Itasca State Park, the headwaters of the Mighty Mississippi, where you can walk across the mighty river ankle deep in crystal clear water.
The State Parks of Lake Superior's North Shore
Wabasha, The National Eagle Center and Lark Toys
Lanesboro
Northfield
Mystery Cave State Park
Jeffers Petroglyphs State Park
Taylors Falls
Lake Pepin
Minnesota Landscape Arboreteum
Minnesota River Valley Scenic Byway
Find more ideas here:
A few last things Minnesota has to brag about.
Discover Minneapolis and attend the 2019 AAOA Basic Course in Allergy & Immunology. Register today
Register Today
| | |
| --- | --- |
| Fellow Member | $1,110.00 |
| Associate Member | $1,225.00 |
| International Member | $1,225.00 |
| NP/PA Member | $1,225.00 |
| Allied Health Member | $1,225.00 |
| Resident Member | $600.00 |
| Non-Member Physician | $2,500.00 |
| Non-Member Allied Health, NP/PA | $2,500.00 |
| Industry Representative | $2,500.00 |
| Non-member Resident | $850.00 |