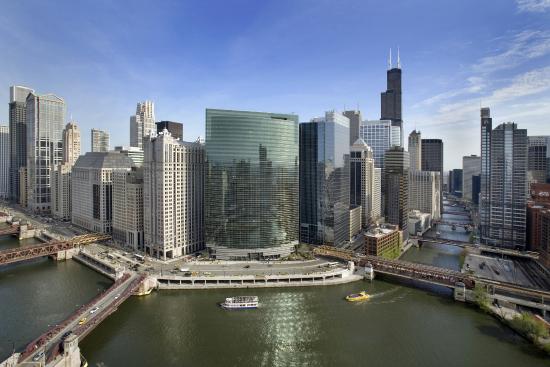 NEW! Windy City Tours: Content Meets Culture – Conversations with Experts 
In an effort to maximize educational value, content, and time, the AAOA Education Committee has developed a unique learning experience for our 2017 Annual Meeting Attendees. Building on the "outside the classroom" concept to improve learning and networking and build on case-based learning and problem solving, the AAOA has paired hot topics in otolaryngic allergy with unique walking tours featuring the art, architecture, history, and culture of Chicago. So many times, we go to continuing education meetings to end up sitting in the basement of a hotel without any exposure to the city we are in. Recognizing part of any meeting participation is the opportunity to experience the city, the culture, and the unique character the city offers, we wanted to blend our scientific program with opportunities to get outside and experience Chicago. Below are the topics we will be featuring. Please pick the topic you would like to engage in.
Allergies and Sinusitis: Where Do the Two Intersect?
Antigen Selection
Chronic Cough
Food Allergies
Gluten Sensitivity
Migraines and Allergy
Pediatric Issues
Practice Pearls
Reflux and Laryngeal Issues
Sinus Issues
Sublingual Immunotherapy
Venomous Stinging Insect Hypersensitivity
Participants will be asked to submit questions, cases, and quandaries on their topic. Throughout the tour, the faculty facilitators will stop and address these questions and quandaries with the group to delve into best practices, diagnostic options, testing and therapies. The Culture Meets Content Tours will be small group to help keep the dialogue going and offer everyone opportunities to have new insights into patient management and offer their insights and expertise to their peers in the group. Each group will be assigned a Chicago Tour and Guide to augment their clinical learning with an opportunity to learn and share about Chicago.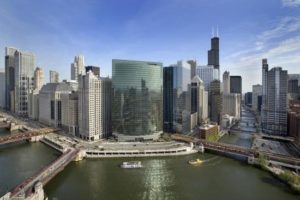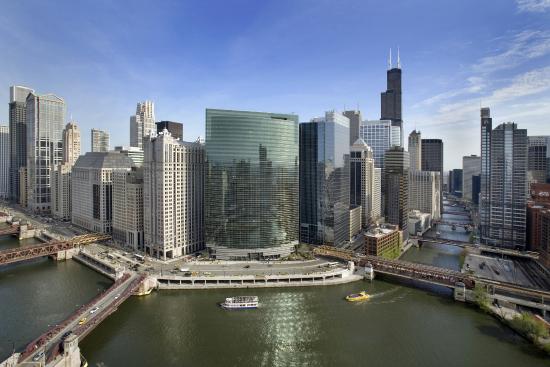 As a result of the infamous Chicago fire, Chi-Town is known for its Architecture. Home to the first skyscraper, many of the old and even the new buildings have a unique history that adds to the beauty and appeal of the City. From an historical perspective, Chicago has played a key role in agriculture and finance as home to the World Trade Center Chicago.
It is also known for blood, guts, and mayhem as home to some of the most renowned gangsters, crimes, and the St. Valentine's Day Massacre. Our tours will take advantage of this culture and history to give you a view of Chicago not often afforded a meeting attendee.