Welcome
Celebrating Over 75 Years Of Service
The American Academy of Otolaryngic Allergy (AAOA) represents over 2,700 Board-certified otolaryngologists and health care providers. Otolaryngology, frequently referred to as Ear, Nose, and Throat (ENT), uniquely combines medical and surgical expertise to care for patients with a variety of conditions affecting the ears, nose, and throat, as well as commonly related conditions. AAOA members devote part of their practice to the diagnosis and treatment of allergic disease. The AAOA actively supports its membership through education, research, and advocacy in the care of allergic patients.
"Dedicated to enhancing knowledge and skill in the care of the allergic patient."
ADVOCACY UPDATES
June 4, 2019
Final Standards for Allergen Extract Compounding under USP Chapter 797 The long-awaited new USP Chapter…
Changes in MACRA

Before the close of 2017, all physicians must take action to avoid the 4 percent cut that will be assessed in 2019 for not participating in the new Quality Payment Program (QPP) authorized by the Medicare Access and CHIP Reauthorization Act (MACRA).  Read More
CMS Announces Changes in MACRA Implementation Timeline. The Centers for Medicare and Medicaid Services (CMS) announced major changes to the implementation of the Medicare Access and CHIP Re-authorization (MACRA).
Read More
Upcoming Dates
EDUCATION
Much like the Clash song lyrics, many of you will flip through this AAOA Today issue trying to assess whether it is worth the cost to get on a plane to participate in the AAOA's Annual Meeting. We recognize you have lots of CME options, some are even competing with our meeting in New Orleans. Read More
IFAR
IFAR Impact Factor: 2.454
Changes in Managing Practices
Live and Online CME
2019 AAOA Annual Meeting
September 13-15 | New Orleans, LA
Learn More
2019 Advanced Course in Allergy & Immunology
December 12-14 | Austin, TX
Learn More and Register
2020 Basic Course in Allergy & Immunology
July 9-11 | Orlando, FL
Save the Date
AAOA Clinical Insights
Learn More and Register
PATIENT CORNER
Heading to college is an exciting time. What are the best ways for students to avoid exacerbation of their symptoms as they enter the hallowed halls of higher learning?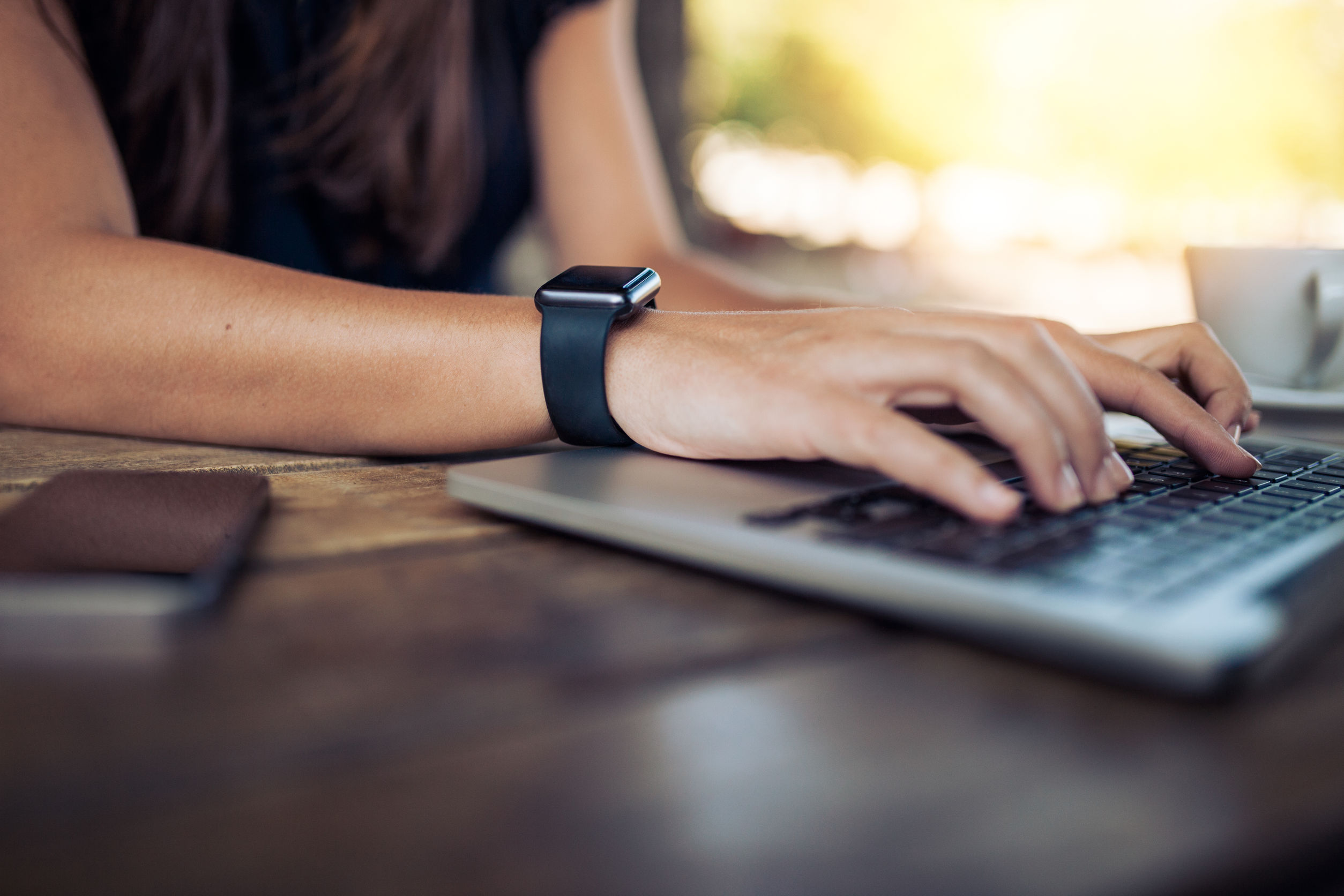 News and Updates